Targeted Image Workshop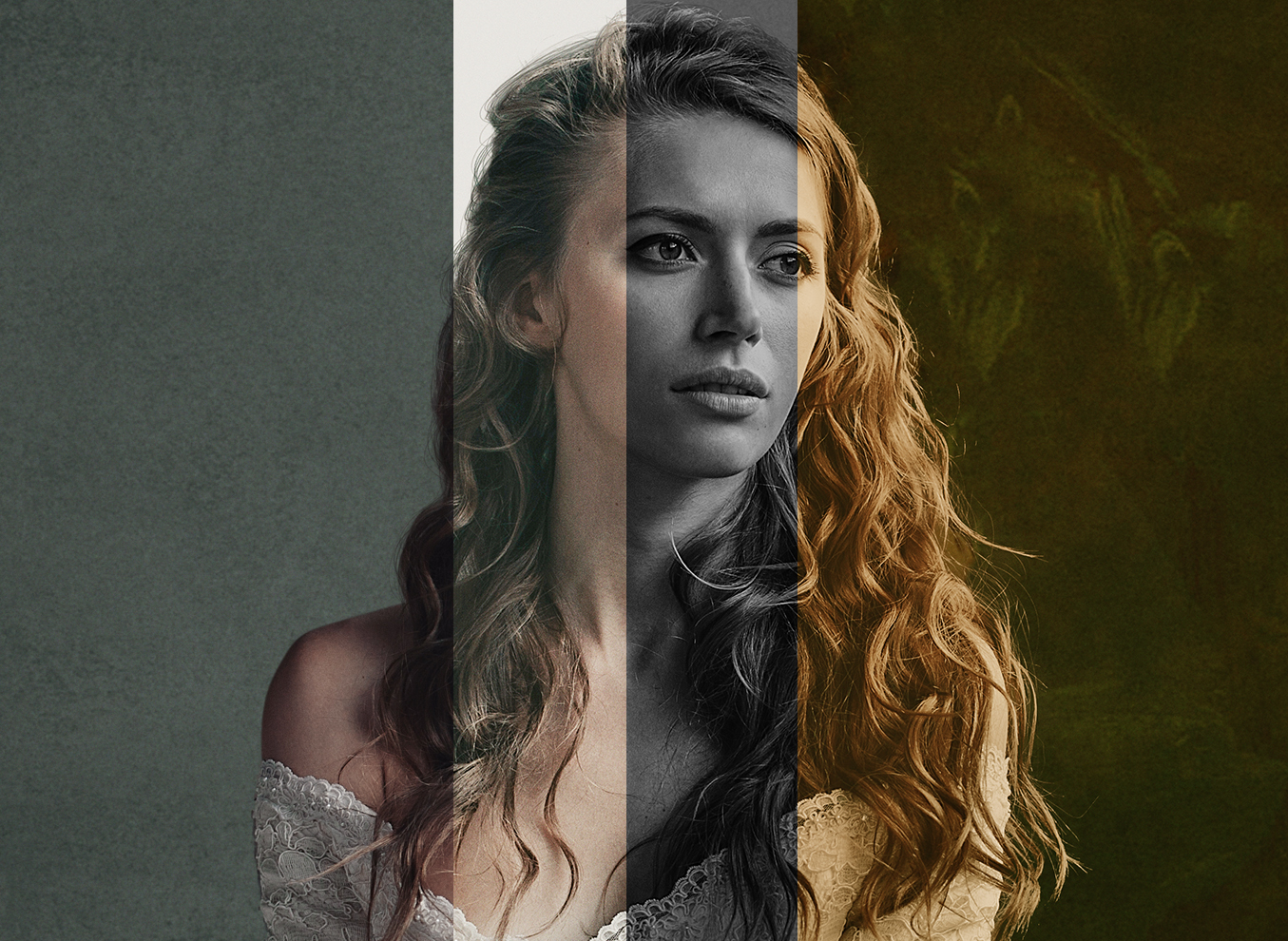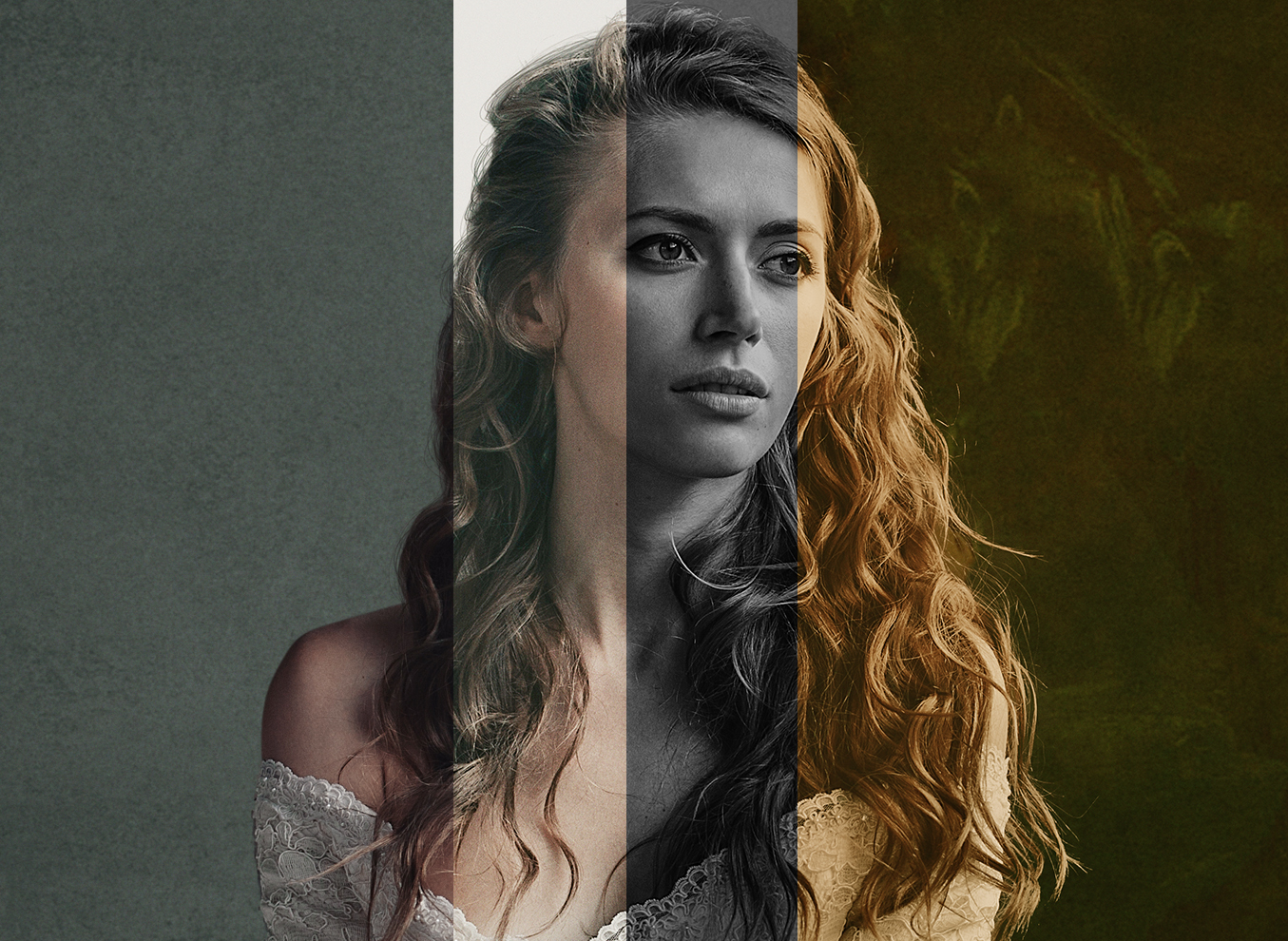 Targeted Image Workshop
Our newest Mentoring Program is designed to help YOU put all your photoshops tips/tricks/skills to use getting the EXACT look you are targeting.
This is NOT a PASSIVE LEARNING process, but rather a personalized training program targeting your specific needs. Let's zero in on the skills YOU need to meet YOUR image goals and made sure you have the knowledge to recreate the look you're trying to achieve any time you want, no matter what the circumstances.
Look, there are a gazillion YouTube videos out there promising to make you the next Photoshop wunderkind. They've got all the tips and tricks you need. And what they DON'T have, what they CAN'T deliver is a targeted road map. YOUR map, for YOUR creative journey.
Let's make that together. You'll complete your personal TARGETED IMAGE WORKSHOP with the skills and the confidence to kick those self-limiting presets to the curb. No more guessing about how to achieve the end result you're chasing.
Learn how to drive Photoshop yourself. To YOUR destination. Sign up now, and let's get started improving your Photoshop skills set and production techniques.
Your OWN personal workshop with one of the most experienced PROs in the business. No guessing. No struggle. Just a direct line to your target.
How it WORKS:
YOU provide your ORIGINAL
YOU provide your SAMPLE look you are trying to emulate
We send you back a detailed workshop plan and schedule
The typical program last about 4 weeks.
The project is broken down into 4 phases (depending on the complexity of project and the level of your Photoshop skills)
Each PHASE of the process will be mapped out for you.
We will REVIEW and Critique EACH PHASE to make sure you are on target for achieving the final goal.
- advice and instruction will be given to you both in a quick time movie and with a layered photoshop file.
Got QUESTIONS? drop us a line: lisa@lisacarney.com